I am a…
Collaborator
We're constantly looking for opportunities to engage and support 20,000+ former players and their families. Thanks to our curated community of collaborators, we get the job done.
We turn to the experts.
Often times, our very own NFLPA Former Players.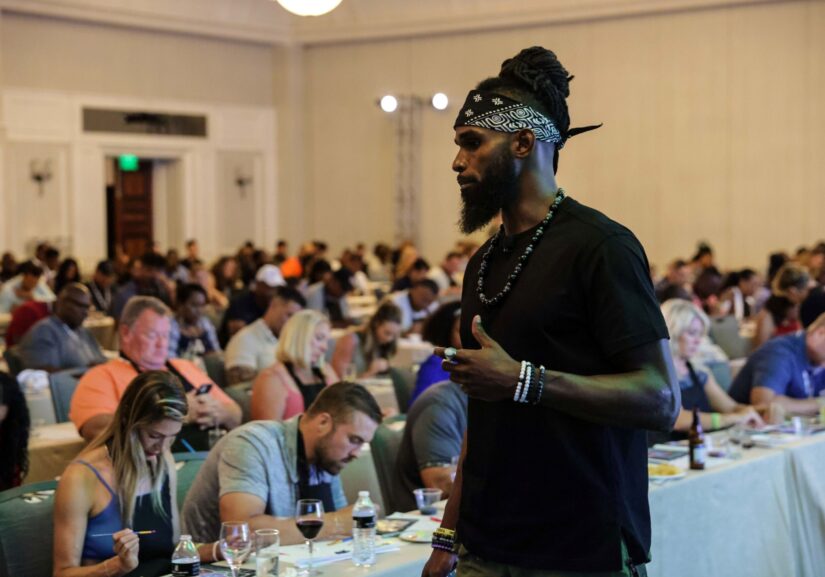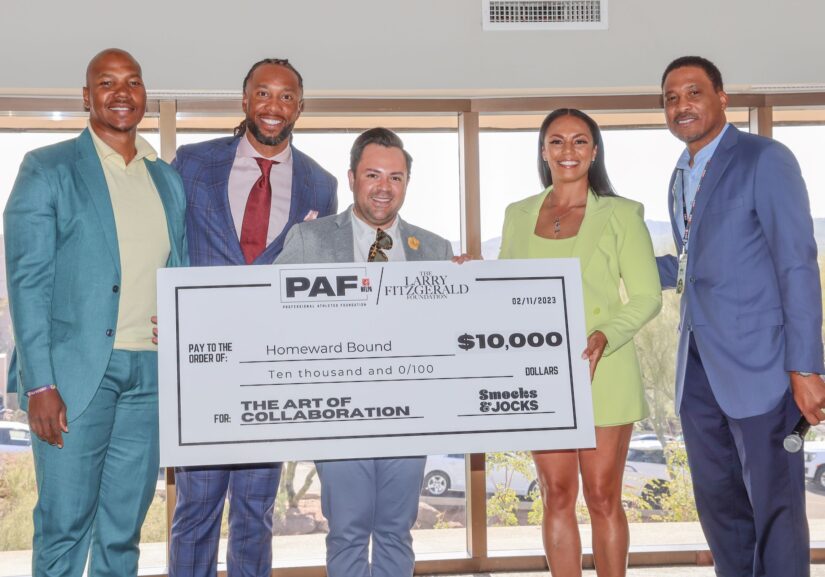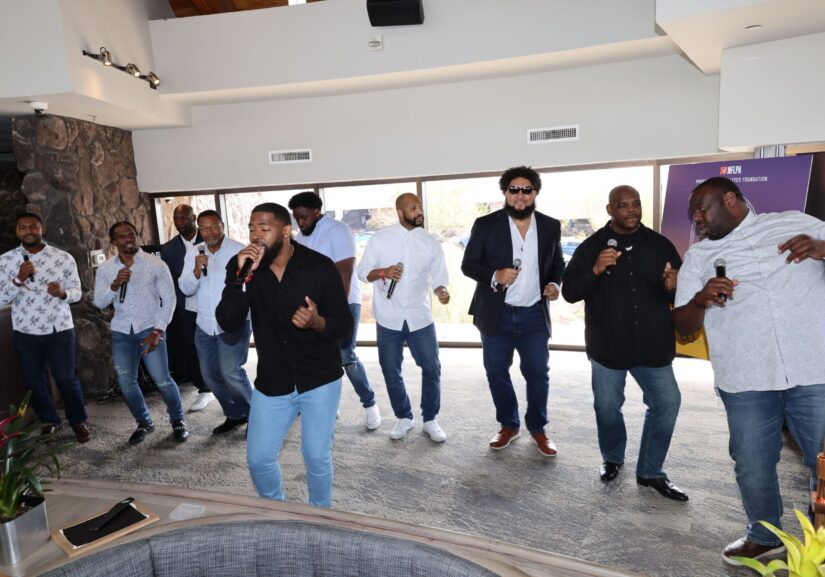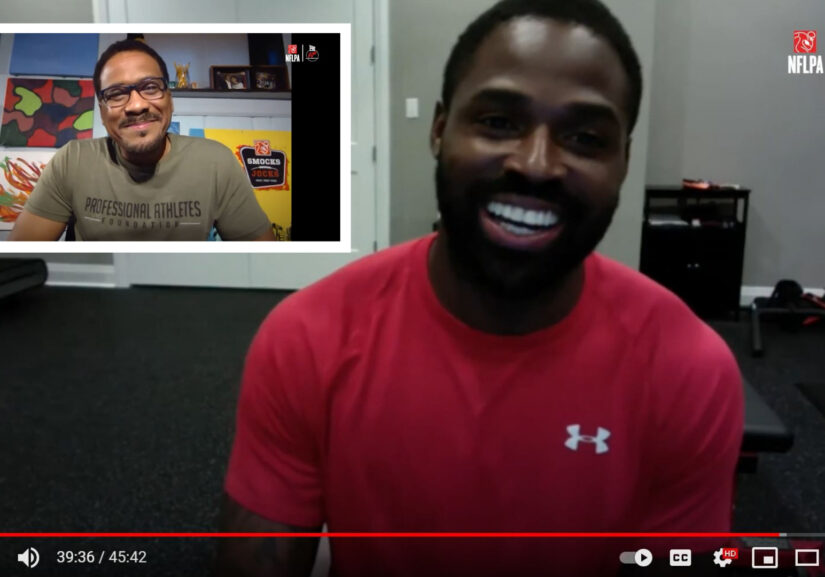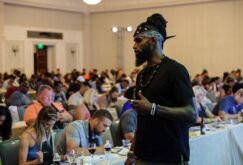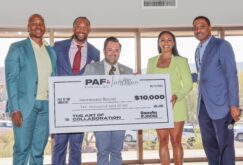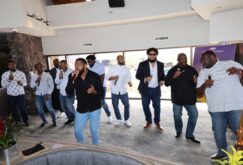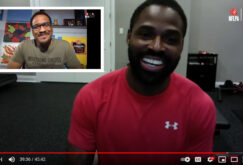 Testimonial
My first step in my ideation process is sourcing NFLPA members that are working in the particular subject matter at-hand. I find that our members can often translate their skills learned through football to other industries, which creates a player-to-player environment and yields a great amount of success.
Testimonial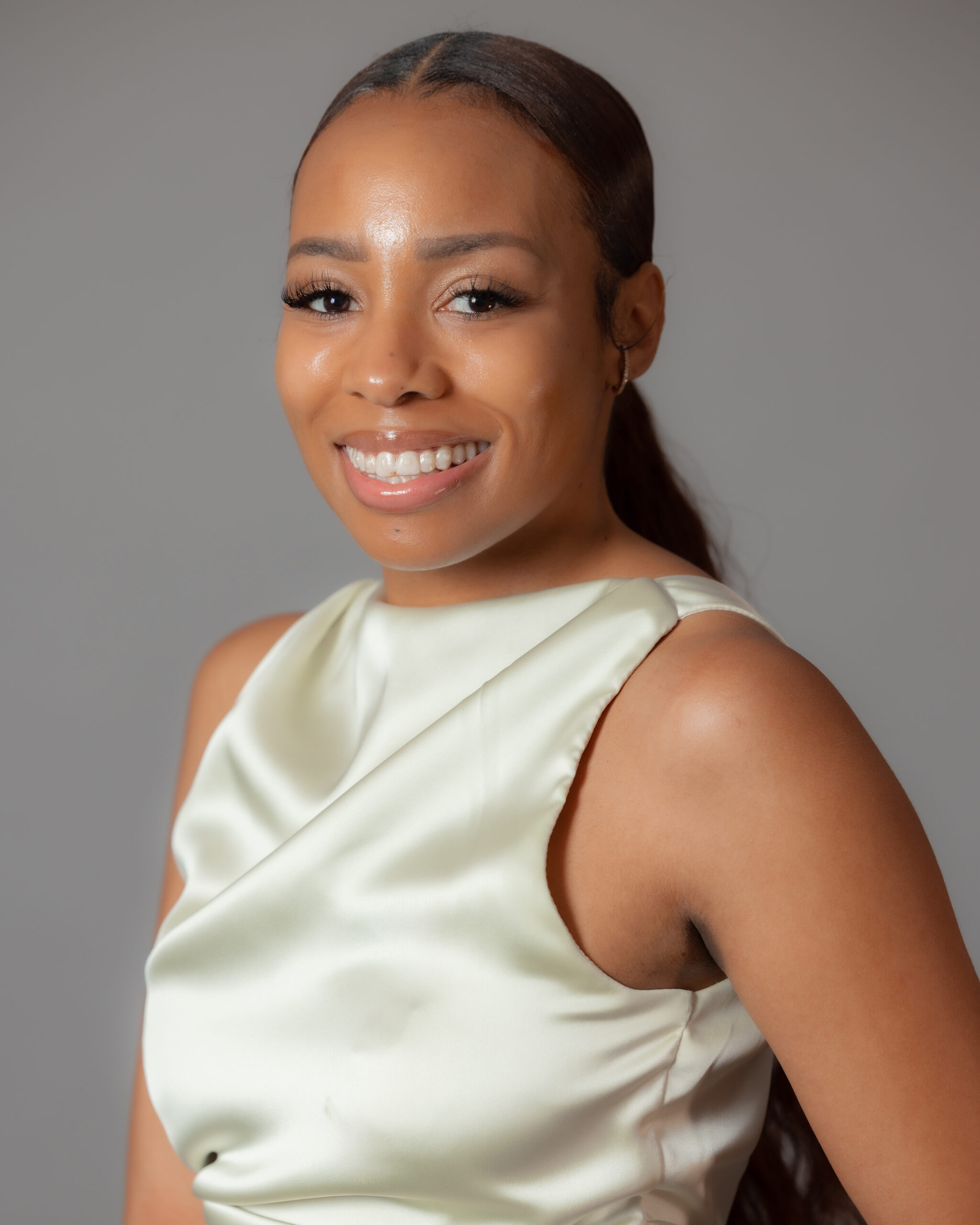 LESLIE ISLER
contact
us
Your privacy is our highest priority. Please note that our outreach effort takes every precaution to ensure that your identity is protected.