———
PAUSE by PAF
Players, Acknowledge, Uplift, Support, & Empower.
PAUSE is a 100% virtual, player-to-player support group offering in partnership with

Any player seeking a confidential, secure, and safe space to talk through challenges with player peers and listen to those who may be experiencing similar challenges in an effort to build support and community. You're not alone in this.
Eight (8) 75-minute sessions, either 1x or 2x weekly, depending on the 12 player group's needs. PAUSE comes at no cost to the player but an intake process will need to be completed.
After the player's intake meeting, they will be placed in an all-player group and a set schedule will be identified based on their noted availability. A trained clinical facilitator from Kindbridge Behavioral Health will guide all 8 sessions and provide any support that may be needed outside of the group setting.
No. At this time, PAUSE is a player only resource. It is our hope to expand to spouses in the future.
We would love that. Fill out the form and PAF Senior Manager, Caryl Banks, will be in touch.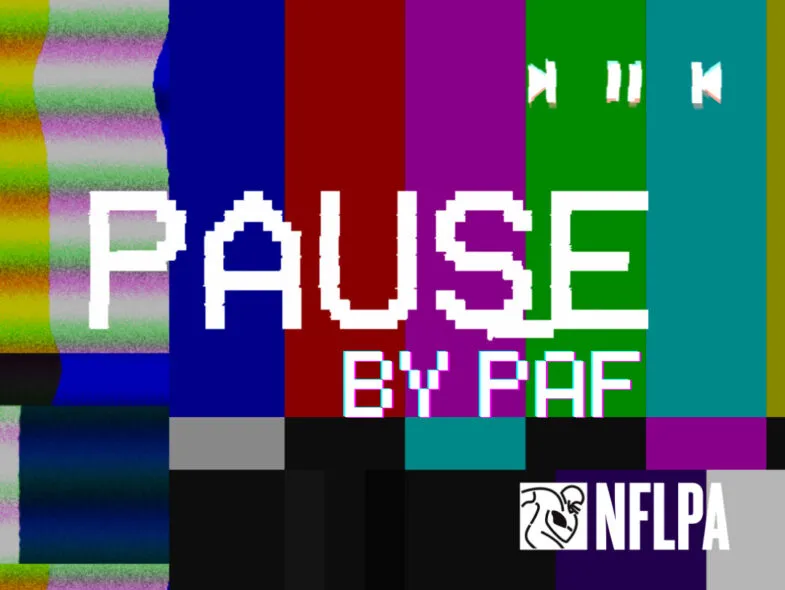 All interested players should complete our 1-2 minute intake form.
———
Living Heart Foundation
Since 2003, the Living Heart Foundation (LHF) has provided former players with peace of mind with their heart and comprehensive health screenings. The LHF has identified risks in countless players and ultimately saved lives through yearly screenings across the country. Explore more.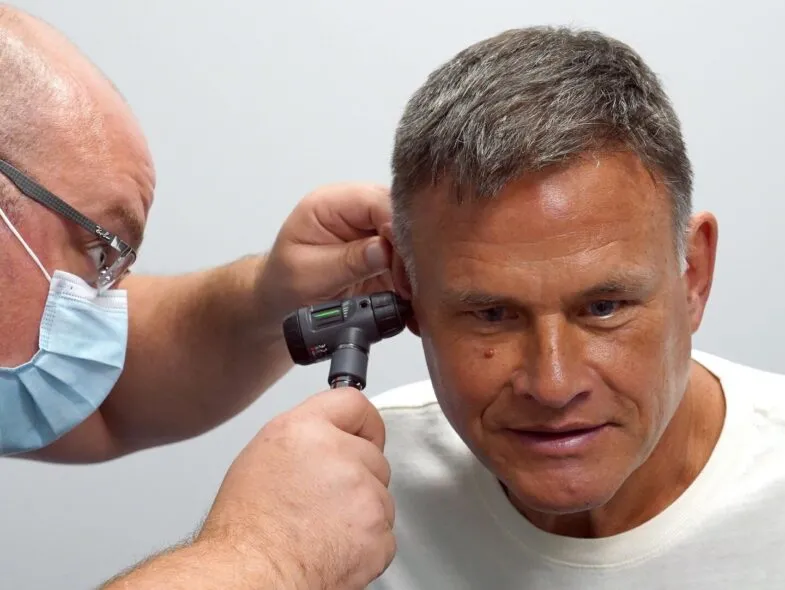 Hearing Health Care
If you're in need of hearing aids but not in the area for a screening, the PAF and CQ Partners, our preferred provider, can help you on your hearing journey.

Former NFL Players Get Health Screenings From Centura Health, Living Heart Foundation
Wellness
Wednesday, November 23, 2016
View Article