We've got you for life.
Any former NFL player experiencing challenges upholding their bills due to unforeseen events or crisis,  unaffordable medical situations, and players whose lack of college degree or certification is keeping them from financial stability, take action and review the GUPAT Guidelines today.
WHERE WE CAN HELP:
Cognitive Care
Household Bills
Emergency Natural Disaster Assistance
Mental Health Treatment
Transition to a Trade School*
Tuition for Undergraduate Degree Completion*
Uncovered & Unaffordable Medical Bills & more.
PAF Staff is available to assist through this process. *Players with 2+ credited season should connect with their Trust (powered by the NFLPA) Program Manager first.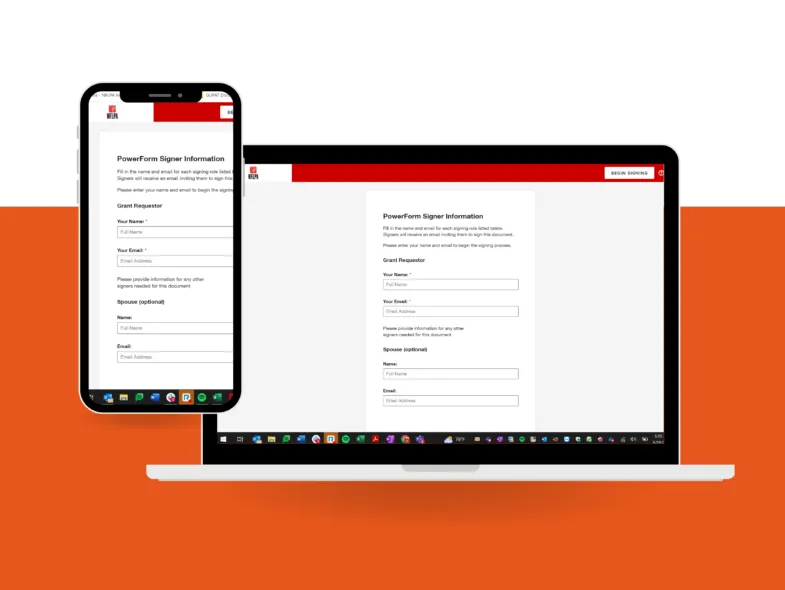 LET'S GET STARTED
Review the Guidelines & FAQs
Collect all required documents as outlined in the Guidelines
Reach out when questions arise
Apply online
Feeling overwhelmed?
We're here to walk you through it.

(800) 372-2000
GUPAT by the
numbers
2022 End of Year Report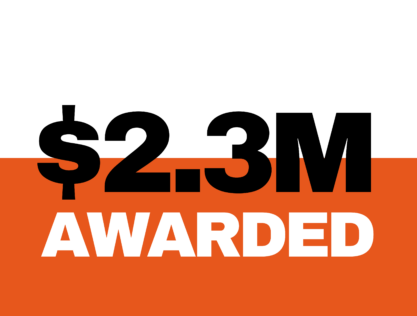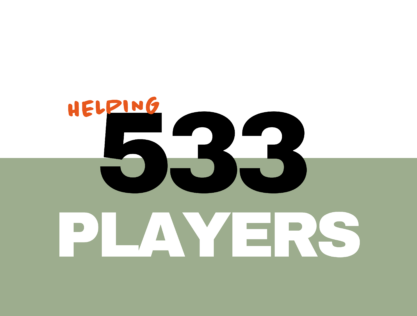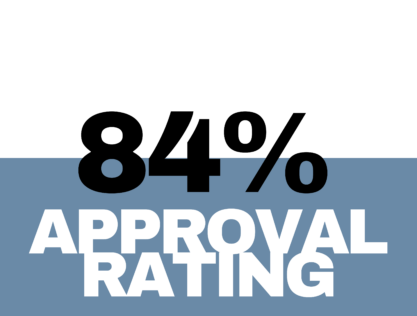 Frequently Asked Questions
Any person who signed a contract with an NFL team for any length of time.
Must be experiencing a financial hardship.
If you received assistance from the PAF in the past, must be past the 3-year eligibility window.
After any grant approval, an applicant is not eligible to apply for financial assistance until three (3) years after their initial approval.
If you do not have a copy of your IRS 1040 Form for the most recent tax period, you will need to obtain a Tax Transcript from the IRS. Review Page 2 of the Grant Guidelines for complete instructions.
MMI is a free and trusted service that specializes in building out a personalized budget for their clients. This is a free and trusted service available for any former player and all GUPAT applicants must complete this step.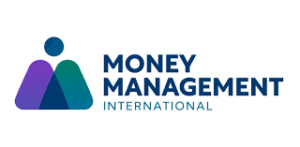 Your privacy is a very serious matter for us as well. Select PAF staff member(s) will process the application prior to the Grant Review Committee's deliberations. Staff will also issue your decision after the review has been completed.
A decision will be issued within a 30-day window from the PAF receiving a complete application. If you forgot to include a document, you will be notified. The review cannot be conducted until all information is received.
No. While we may ask for detail(s) regarding the timeline of that assistance, it does not make you ineligible for our grant program.