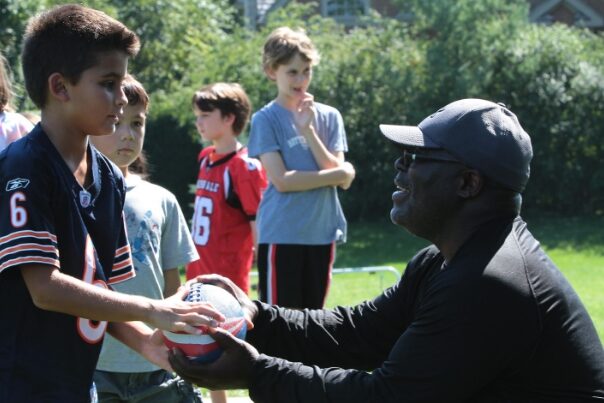 Who We Are
The NFLPA Professional Athletes Foundation (PAF) supports NFL players and their families with personalized tools and resources to meet any opportunity or challenge. In partnership with athletes and former players, we focus on mental, physical, and financial wellbeing in everyday life off the field.
We represent the rich heritage and legacy of the NFL player community. We've lived it.

The PAF was founded in 1990 by NFLPA Executive Director and legendary guard Gene Upshaw, who recognized the unique challenges to former players in their journey off the field. Still today, we work to support, strengthen and inspire players as they navigate life's many challenges and moments to celebrate.
PAF is the leading foundation assisting former NFL athletes and players. We've supported more than 3,600 players through the Gene Upshaw Players Assistance Trust Fund (GU PAT), with over $21 million in financial, medical, and educational assistance granted to our community.
We're here to support, and ready when you need us — to partner, connect, and inspire what's next.
Services We Offer
Education Assistance
Health Care Resourcing
Mental Health Support
Addiction Counseling
Partner, Spouse & Family Counseling
Informational Symposiums
Budget Building Assistance
PAF In Action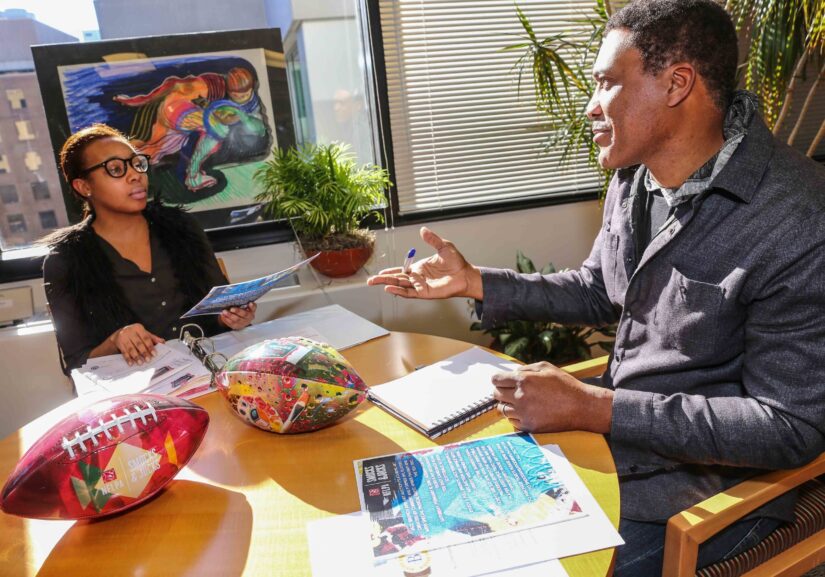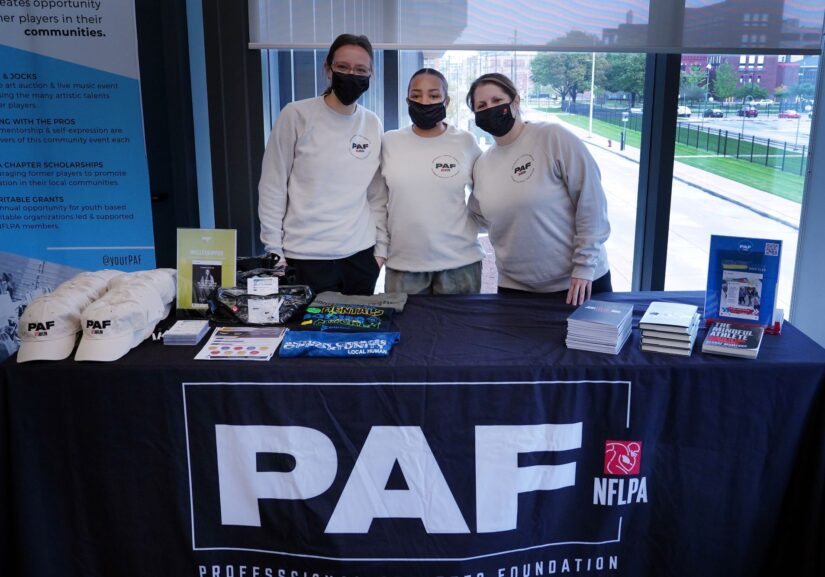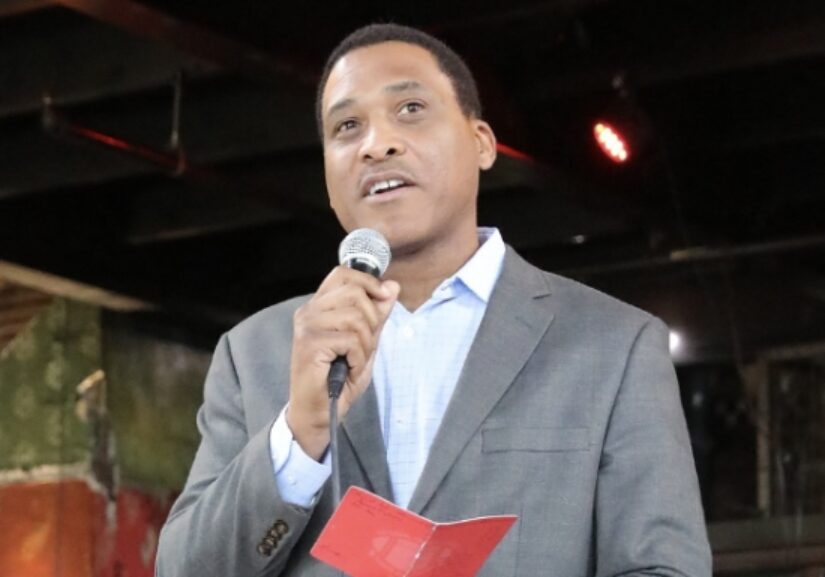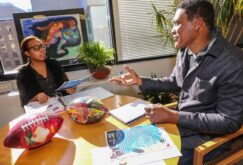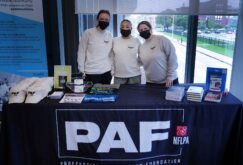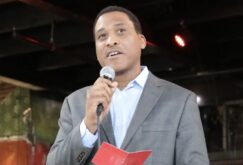 Board of Directors

Former Player

Public Director
DeMaurice Smith

Chairman

Nolan Harrison

Acting Chairman

Maxine Baker

Director

ANDRE COLLINS

Executive Director

Ned Ehrlich

Director

Ken Jolly

Director

David Joyner

Director

Pete Kendall

Director

Dewey McClain

Director

Emery Moorehead

Director

Charles Swisher

Director

Yvette Stewart

Director