Lifting Up the Ones
That Hold it Down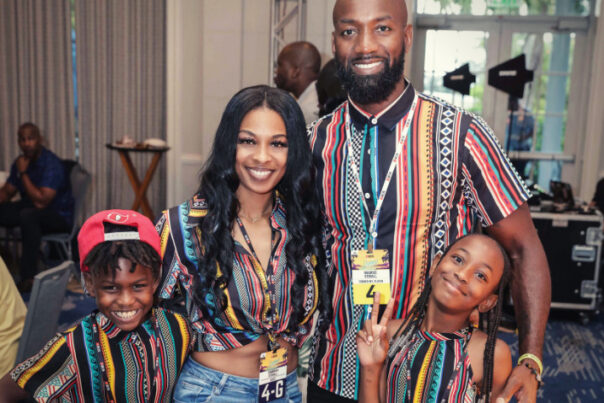 HERE FOR your family
TOO.
Life can be easier when you're surrounded by your people and for that reason, all of our programs include components for spouses and partners or opportunities for the whole family.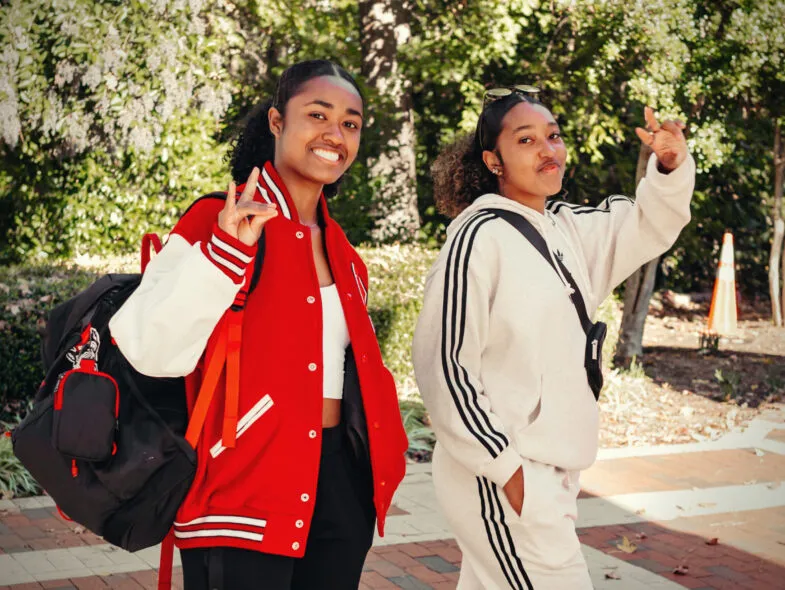 Family Scholarship
2023 OPPORTUNITY NOW CLOSED
Children of former players expected to graduate high school in Spring 2023, that have confirmed plans to compete in collegiate athletics, may have a one-time $2,500 scholarship waiting for them!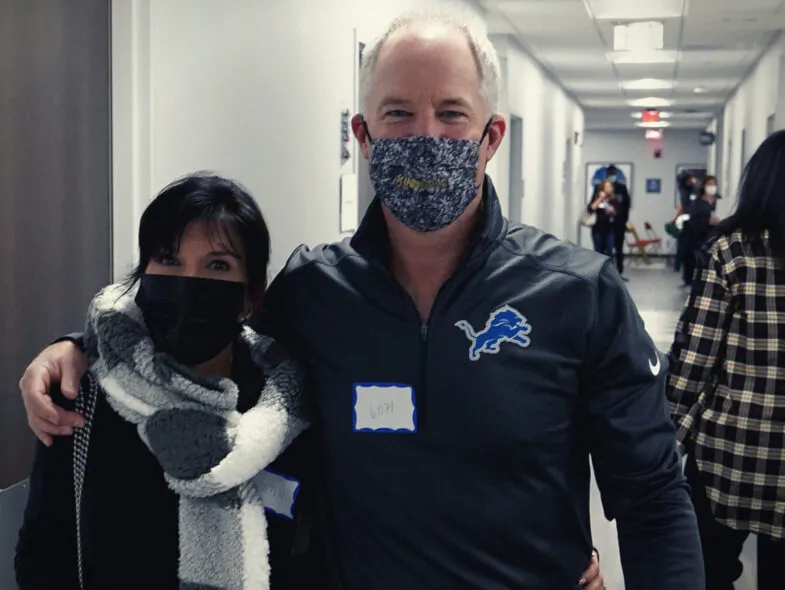 Health Screenings
In conjunction with the screenings available to players through our partnership with Living Health Foundation, spouses are encouraged to take the plunge and get screenings.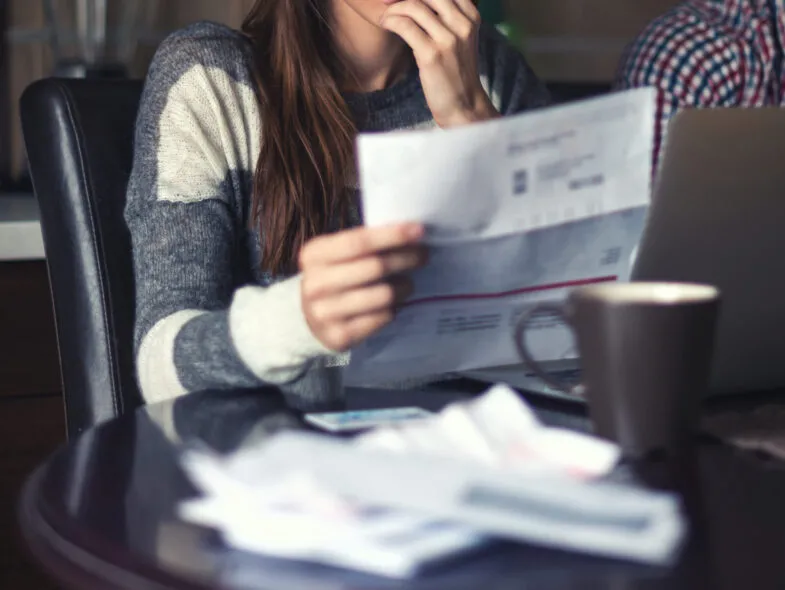 Funeral & Widow Help
There's help available for financial obligations, related to memorial service and burial or household needs.
GET HELP EMERGENCY HOTLINE
Use this line If you or a former player are in need of immediate support. If you are experiencing a mental health crisis or medical emergency, please dial 911 for immediate assistance.
(877) 363-8062
Testimonial
We recognize the needs of the significant others as life after the game is a transition for them too! We have worked to listen to their desired areas of support & provide a safe space for them to meet & talk through any challenges.
Testimonial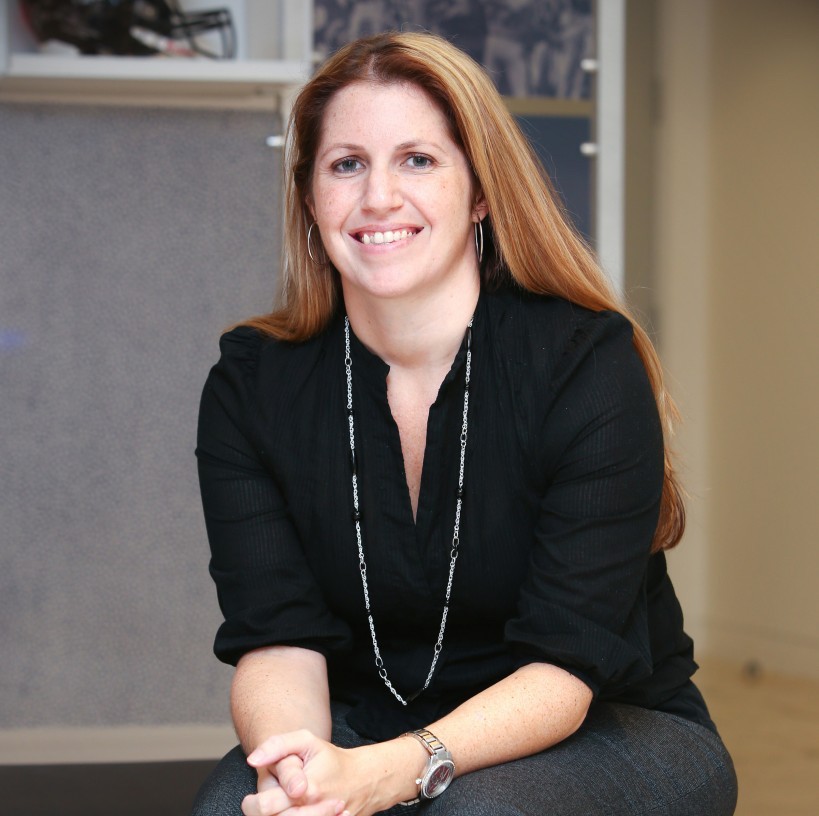 CARYL BANKS