Transitioning with your family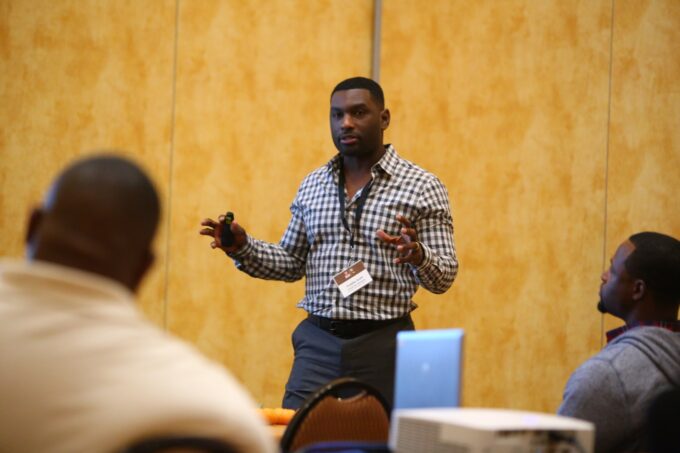 Our relationship guru, Freddie Scott II, takes the time to lead a lively discussion with former players at the 2014 Former Players Regional Conference in Dallas, TX.  If you live in the Tampa or San Francisco areas, you will have an opportunity to join us at our upcoming regional conferences and learn lessons in transitioning from Freddie and much more.
Click below to read more from Freddie, and contact us if you are a former player interested in participating at a future event.