The Next Generation of You: Garin Veris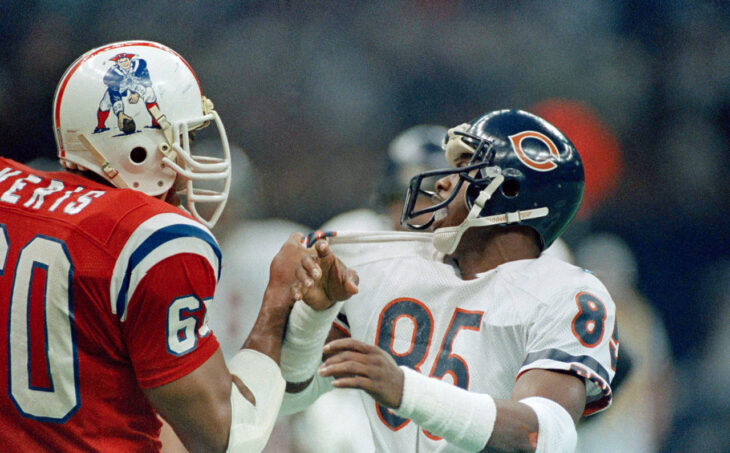 (By Jim Gehman)
"I went to Boston College Law School and earned my degree," said Veris. "My drive at that point was to go into the sports agency business. I worked a short intern program with Jack Mula, who was an agent in the Boston area. That was my plan, to work with Jack and then go into sports agency fulltime."
After moving to Ohio for family reasons, Veris dabbled as an agent, but discovered it wasn't for him. He'd return to his alma mater Stanford University and accept a job as a fundraiser in the athletic department.
Veris held similar positions at Marquette University, the University of New Hampshire and UMass Boston. Throughout those years, his goal was to become an athletic director. Veris met that goal in November when he was named as the A.D. at the Massachusetts Maritime Academy.
"I was able to see the inner workings of an athletic department and all the pieces that you need to be a successful athletic program," Veris said. "Being at those other schools and being in touch with mentors that I've had over the years, I felt that I was ready at this point, and wanted to pursue a position as athletic director. The Massachusetts Maritime Academy was, I think, a perfect fit for me. I'm fortunate to be in this position."
While almost 30 percent of the cadets participate in the 14 sports Mass Maritime field teams in, the academy finds itself in a unique situation. They don't take part in winter sports.
"Some of our requirements for the kids are that they have to be on a sea tour and learn their skill," said Veris. "The degrees are in marine transportation and marine engineering. And so it doesn't allow for us at this moment to field full teams in the winter.
"Our ultimate goal is to increase our numbers of cadets that are participating in our varsity sports. We're in the Massachusetts State College Athletic Conference and we want to improve in our competitive level and to be the best university that we can be."