NFLPA holds conference to help former players with post-career advice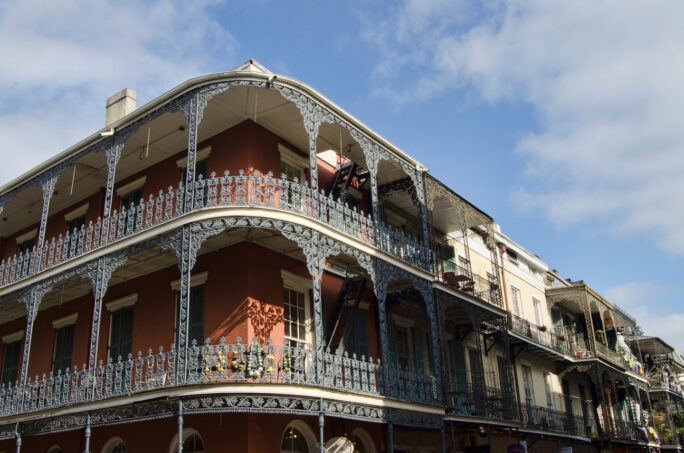 NFL veterans resent the notion the landscape is littered with young, broken and broke former football players.
That doesn't mean, however, the transition from the spotlight and money to a more mundane career is easy. The players' union is stepping up its efforts to help members cross that bridge, and a two-day conference unfolding here – the third of four planned around the country in 2015— is part of the push.
"Once they get over that hump, most them do quite well," said Andre Collins, the executive director of the Professional Athletes Foundation. "But we do get players who come to us and need a lot of help. They've gone from a big number to zero, and they may have issues with health, education, the mortgage, whatever."
The PAF, which makes emergency grants to players on a limited basis, is one part of the network the NFLPA has put together to nurture former players. Another piece is The Trust, which the union launched in 2013, that provides networks and seminars for former players that touch on everything from launching a business to being a parent.