Heart & Health Screenings
Since 2003, the Living Heart Foundation (LHF) has provided former players with heart and comprehensive health screenings. The LHF has identified risks in countless players and ultimately saved lives through yearly screenings across the country. Available to players' spouses!

WHAT TO EXPECT: Players & Spouses
Body Composition Measurements
Echocardiogram
Electrocardiogram (EKG)
Extensive Blood Testing
Hearing Loss*
Neurological Consultations
Nutritional Consultations
Obstructive Sleep Apnea Testing*
Orthopedic Consultations
Prostate Blood Testing
Pulmonary Function Evaluation
Doctor's Exit Interview
All LHF x PAF Health Screenings are completely free for players and their spouses to attend. No travel costs associated with attending the screening will be covered nor reimbursed.
Hearing Loss
Solutions for
CQ Partners
Hearing loss is a condition many former NFL players experience. Through our preferred provider, CQ Partners, the PAF is ready to help you on your hearing journey.
01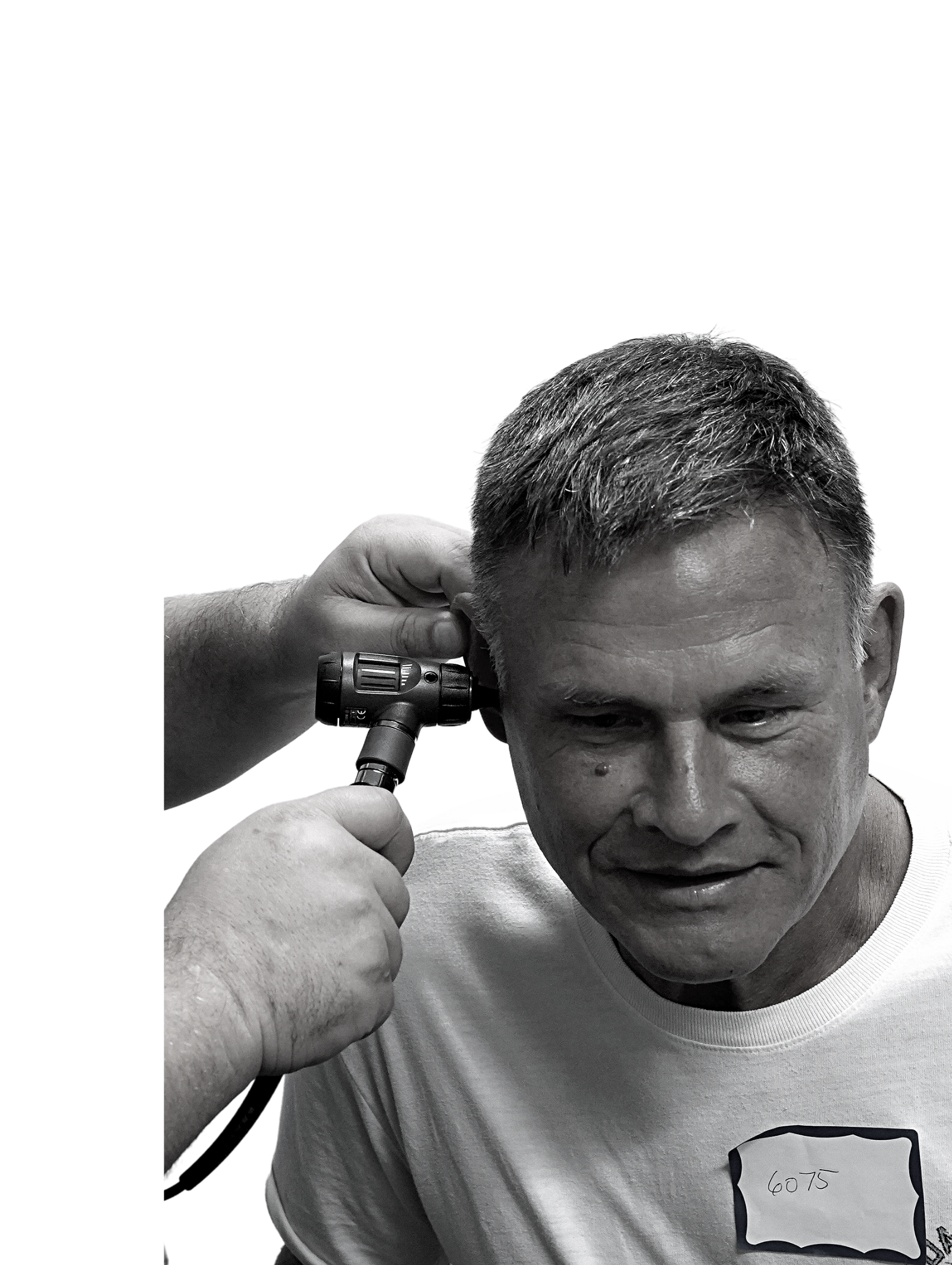 Sleep Apnea
and
Gergen's Sleep Lab & Cleep-Pap Therapy
This medical assessment reviews your sleep history to evaluate sleep apnea risk. Contact the PAF today to see if you qualify for assistance. It could save your life.
02