NFLPA PAF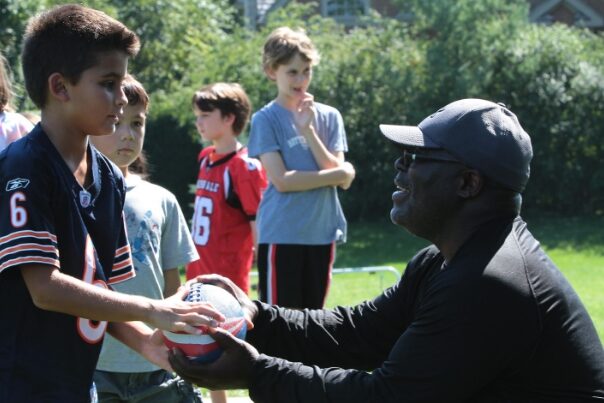 Support Strengthen Inspire

This organization and platform were created for and inspired by the players and their support networks. We hope you explore all that is possible through the PAF. We encourage you to reach out to discover how action creates opportunity.
The XYZ Doohickey Company was founded in 1971, and has been providing quality doohickeys to the public ever since. Located in Gotham City, XYZ employs over 2,000 people and does all kinds of awesome things for the Gotham community.
As a new WordPress user, you should go to your dashboard to delete this page and create new pages for your content. Have fun!