NFLPA president Eric Winston: We still have to educate on concussions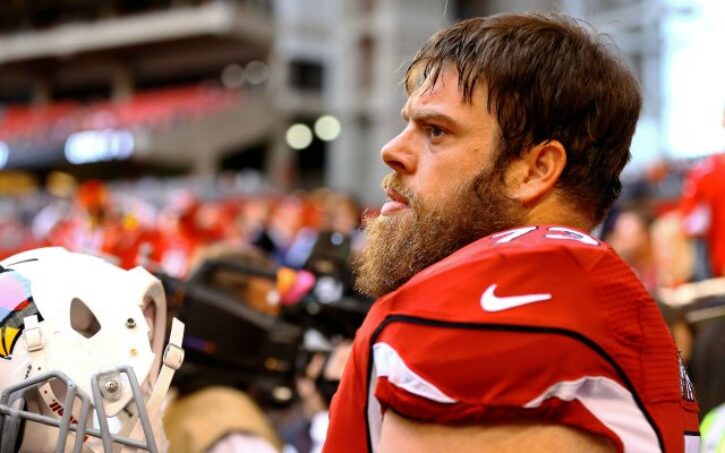 For some silly reason, Bengals coach Marvin Lewis this week blamed the media for concussions lingering more these days than they ever have before.
When talking about Vontaze Burfict, Lewis said, "Well, he had a concussion against Atlanta. That's that biggest concern that way. You don't want him to have, you know, but again I coached defenses and linebackers for a long time and concussions didn't linger. Now we have found that because of the media and things they seem to linger longer. There's a lot of attention paid to it. I don't know why they linger longer. I don't remember them lingering like they do now."
That was on the heels of Panthers coach Ron Rivera calling receiver Kelvin Benjamin's concussion from last Sunday a mild one.
So, a banner week in the NFL for concussion awareness, right?
Let's let NFLPA president Eric Winston weigh in on the matter.
Always good to see the NFL educating their HCs on health/safety. Glad they are taking the lead on serious issues like concussions. #sarcasm

— Eric Winston (@ericwinston) October 15, 2014
You don't have a "mild" concussion. You either have one or you don't.

— Eric Winston (@ericwinston) October 15, 2014
The fact coaches continue to need education on concussions is somewhat alarming and more-than-somewhat disappointing.