NFL and union-backed programs providing lifelines to ex-players in distress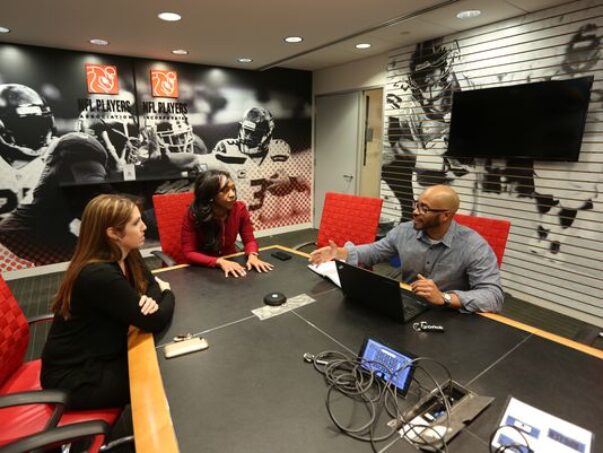 (Photo: Sean Dougherty, USA TODAY Sports.)
Jon Witman put the shotgun to his head. Again.
A fullback with the Pittsburgh Steelers from 1996 to 2001, Witman was in financial distress, severely depressed and hooked on painkillers a year ago. He was going to pull the trigger this time, until the youngest of his four sons came in the room. Witman couldn't go through with it.
"I denied it, but I knew I had a problem," Witman recalled recently in a phone interview with USA TODAY Sports. "When you get done playing and not getting that edge back and not having that feeling — I don't know, man. It was ugly."
Ever wonder where the money goes when the NFL fines players for misconduct? Half is allocated to the Gene Upshaw Players Assistance Trust, one of many resources funded by the league and its players union to help former players in need such as Witman, whose wife, Michelle, made the call they both credit with saving his life soon after the near-suicide attempt.
She heard about the NFL Players Association's crisis team in part through the ex-wife of Justin Strzelczyk, Witman's best friend in Pittsburgh and a former Steelers offensive lineman. Strzelczyk's death after a high-speed police chase in 2004 at age 36 increased focus on mental health and the challenges of transitioning out of football.
"I didn't know what else to do," Michelle Witman said. "He was to the point where we were all scared — the boys, everybody. I was scared for my children to be in a vehicle with him."