Innovative Research by EarQ and the NFLPA Addresses the Prevalence of Hearing Loss in Pro Athletes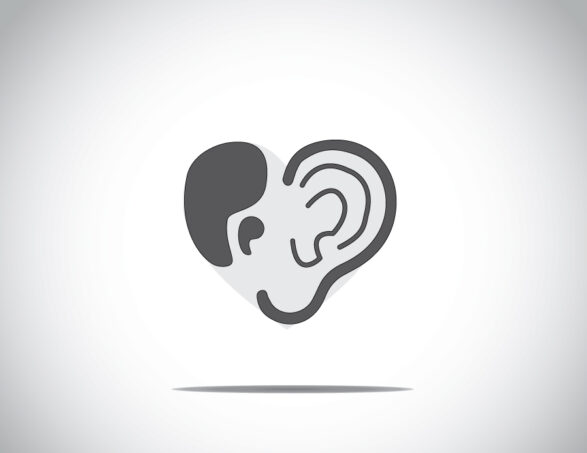 For more than five years, The NFL Players Association's Professional Athletes Foundation has partnered with EarQ, a nationwide network of independent hearing healthcare providers, to conduct research on the connection between hearing loss and former professional athletes. The partnership also works to treat former players who have hearing loss, and determine what preventive measures can be taken in the future.
Previous studies show that hearing loss is caused by more than just the natural aging process, and many elements that cause hearing damage—such as noise exposure—are preventable. Certain individuals may be at risk for hearing loss due to a number of factors including occupation, and it is apparent that professional football playing is among the top careers where hearing loss is the most prevalent.
Hearing loss is the third most common chronic health condition amongst adults and affects close to 40 million Americans. Left untreated, it can negatively impact communication, cognitive functions, and mental health. While hearing loss is irreversible, hearing aids can help reduce its effects and offer an improved quality of life. It's also essential that the general population has adequate hearing health education and healthcare services.
It is EarQ's mission to bring better hearing the people across the country, and the NFLPA has joined this pursuit. In addition to examining their own hearing health, this partnership allows former NFL players to use their platform to spread hearing loss awareness to the general population.
"Our research with EarQ has allowed us to learn more about the prevalence of career-related hearing loss in professional football players," said Andre Collins, Executive Director of the NFLPA's Professional Athletes Foundation. "It is important that hearing health remains a top priority and we continue to seek out the patterns of risk and demand solutions."
EarQ and the NFLPA have tested the hearing of 227 former players since 2015, and fit many of them with life-changing hearing devices. The partnership's most recent event took place in Atlanta, Georgia, where representatives from EarQ screened players for hearing loss, fit them with hearing aids, provided them with key hearing health information, and matched them with their local EarQ provider.
With continued efforts such as these, EarQ and the NFLPA Professional Athletes Foundation are one step closer to finding solutions for athletes now and in the future.